I can't keep these under wraps because I think they're too cute. And I don't want to put them on the main blog, I don't think.
If you don't read
Ruin
, this will probably make no sense. And even if you do read Ruin, you'll still be confused, I assure you, lol!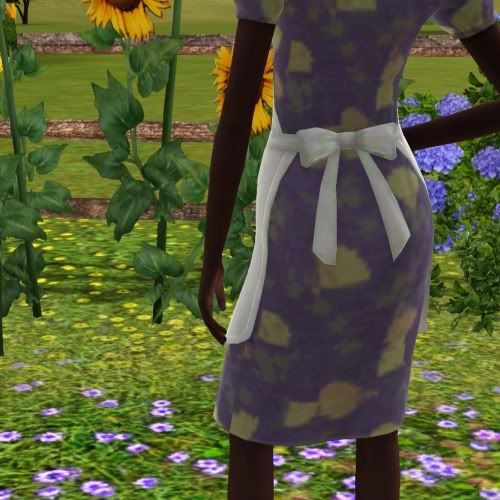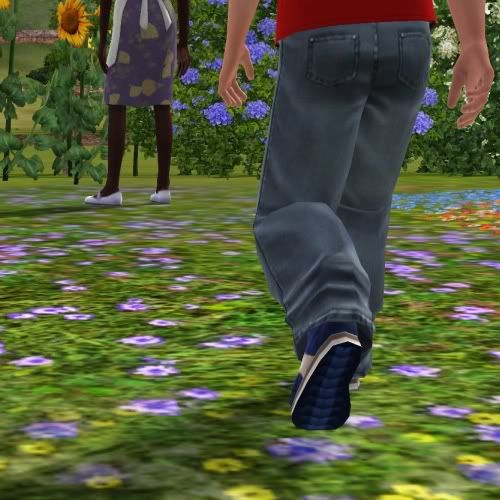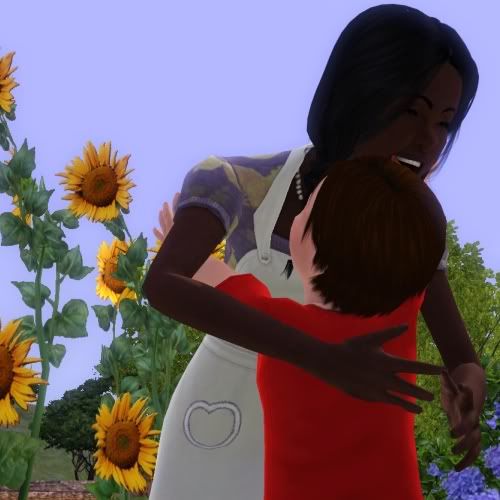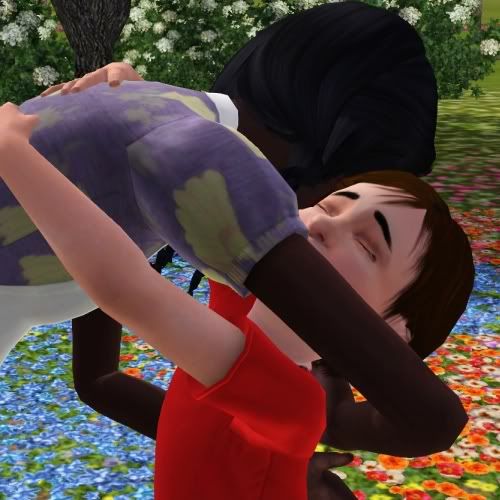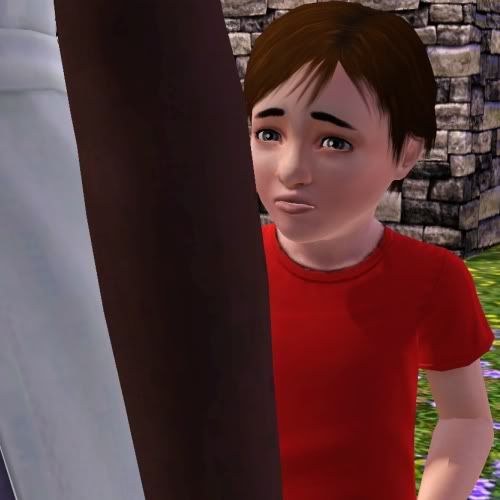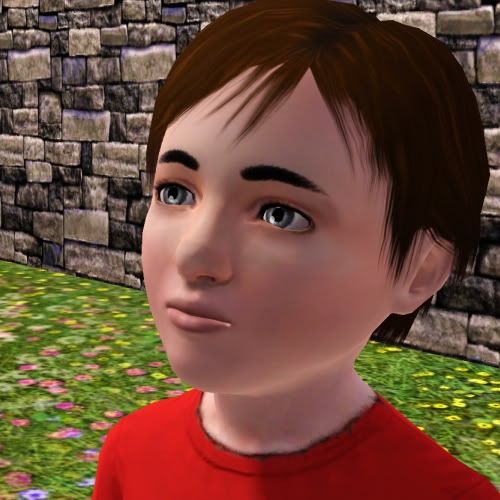 Who could that little boy be?
Just in case...
As for the woman, you've seen
her already
.
Ah, if they could have taken pictures...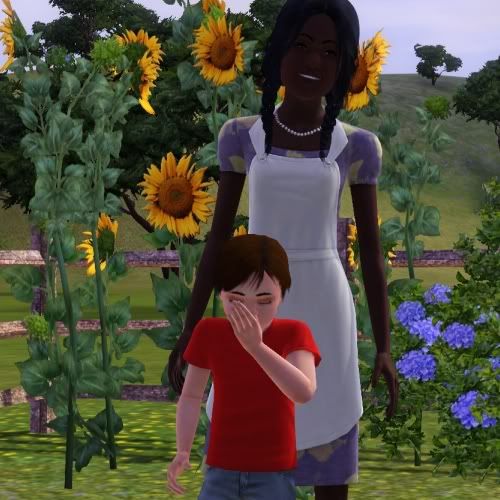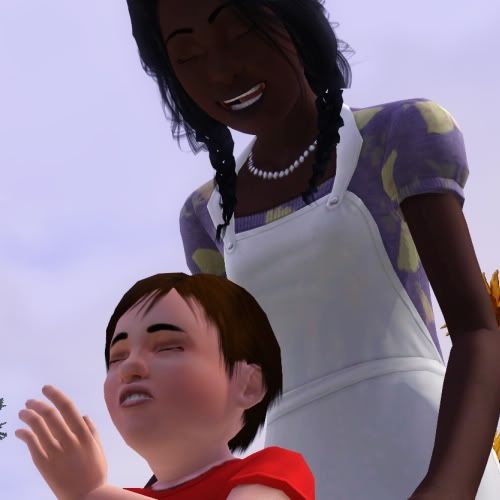 Just one of those times where stories from the past are pouring forth, and having TS3 there to help illustrate helps me focus. It's handy to have faces to put to the characters in my head. It gives them a bit of extra dimensionality other than in my head. I really want to reach out and hug that little boy considering all that I know. This was probably the only time one could even think of doing something like that.