For those who follow this and Ruin, I'd suggest reading Ruin's most recent chapter first for the full effect. You don't have to, but I'd recommend it.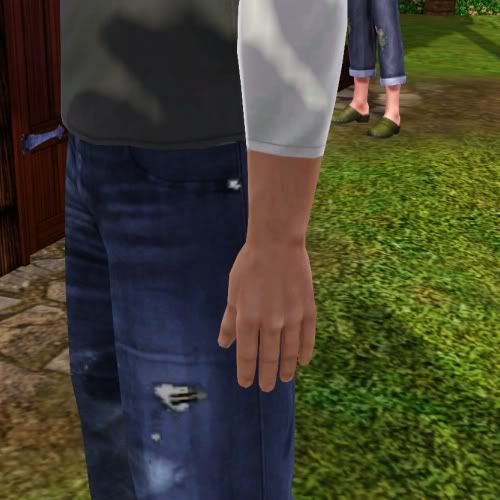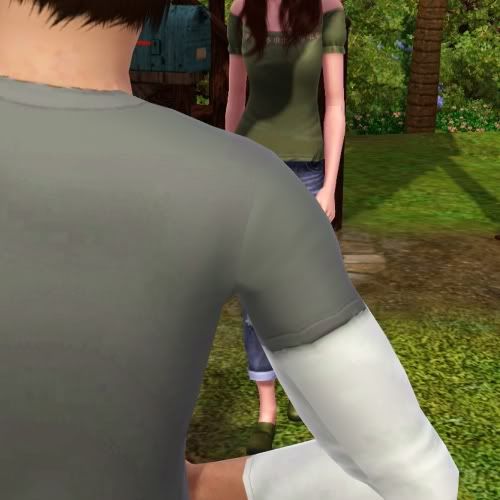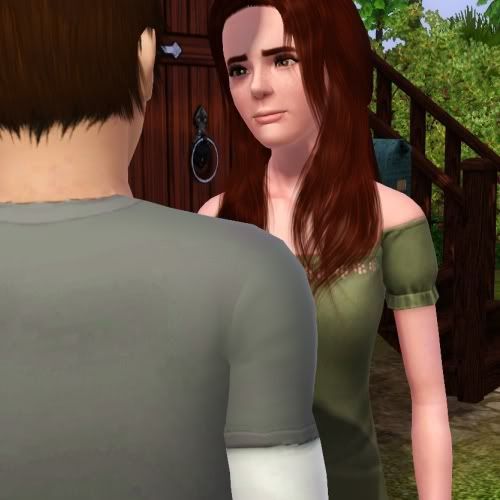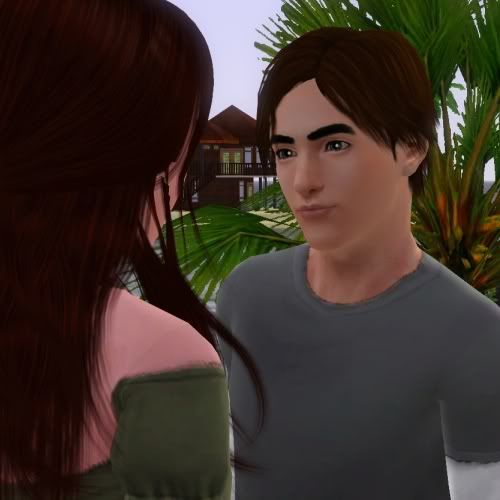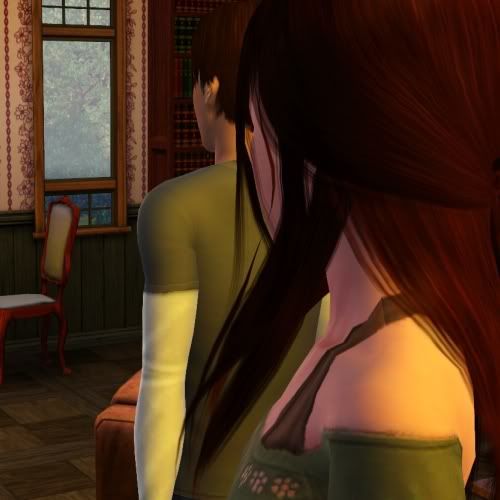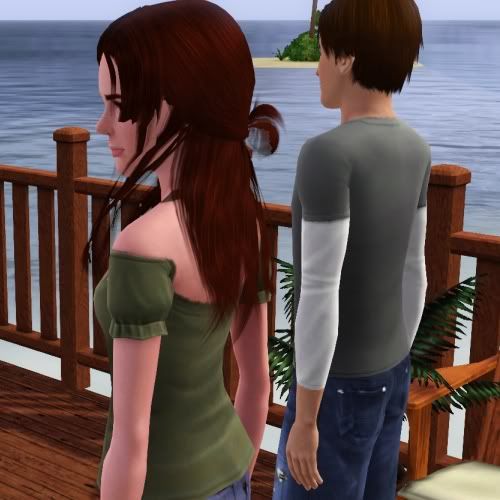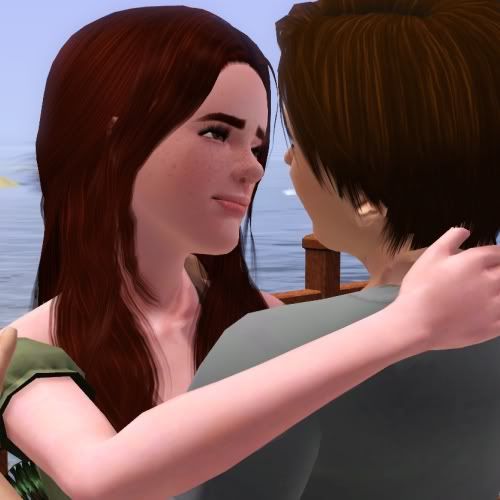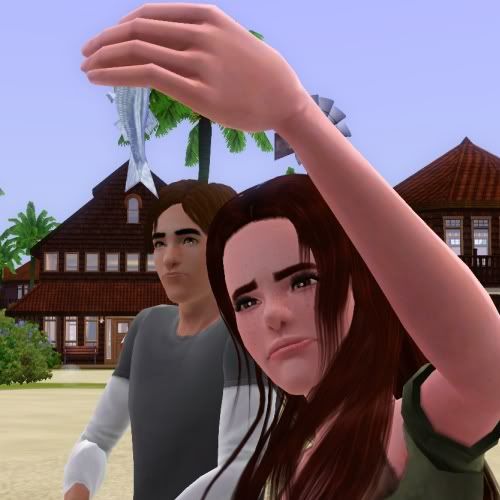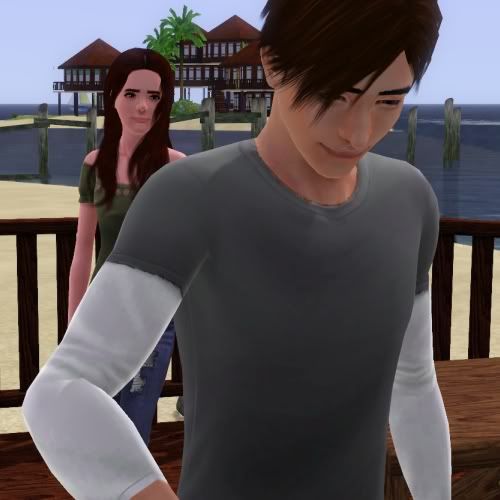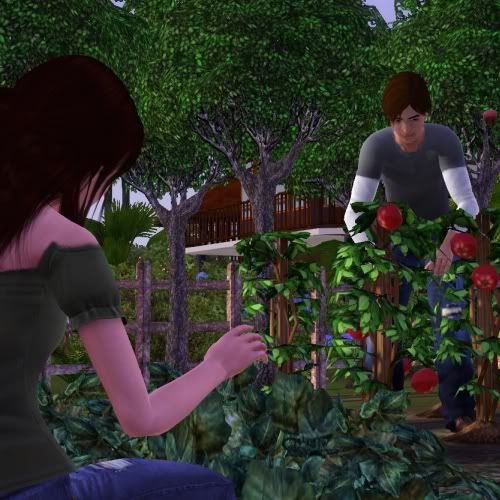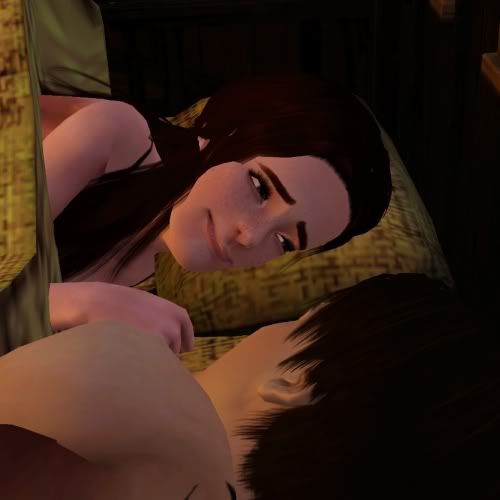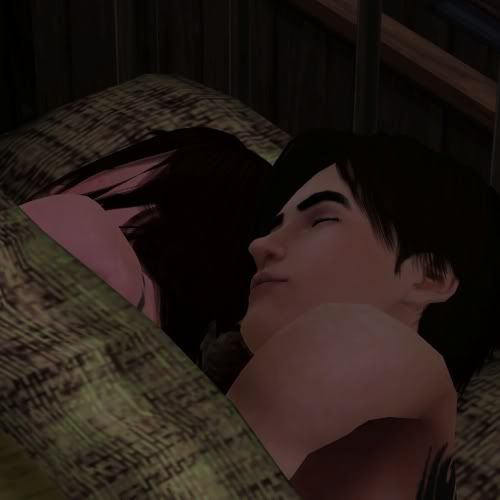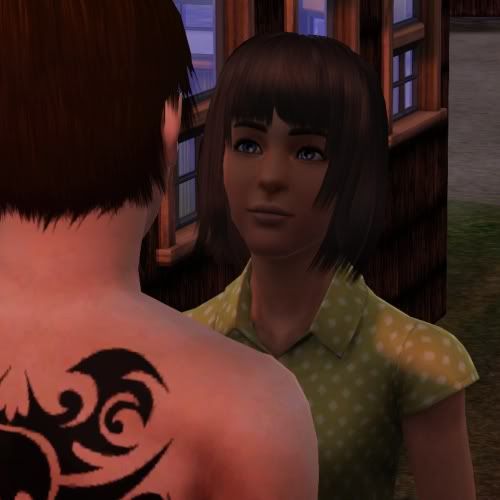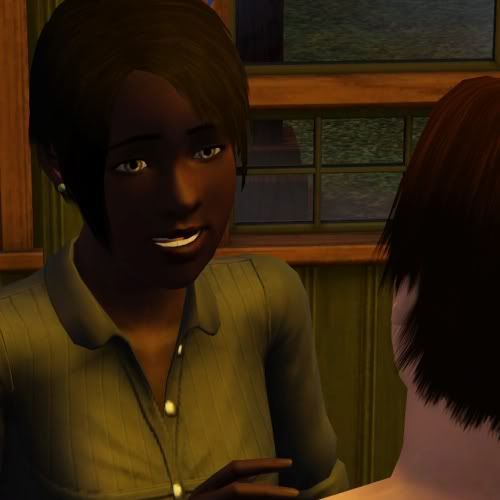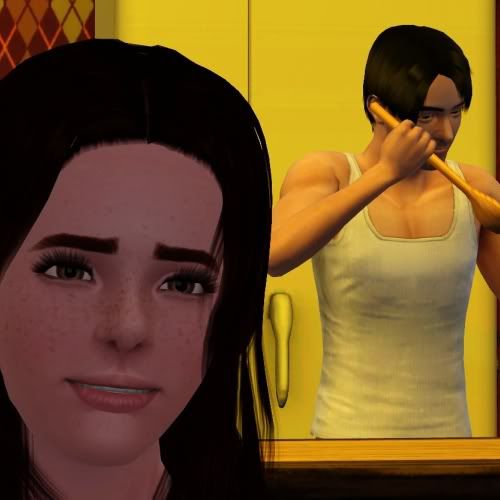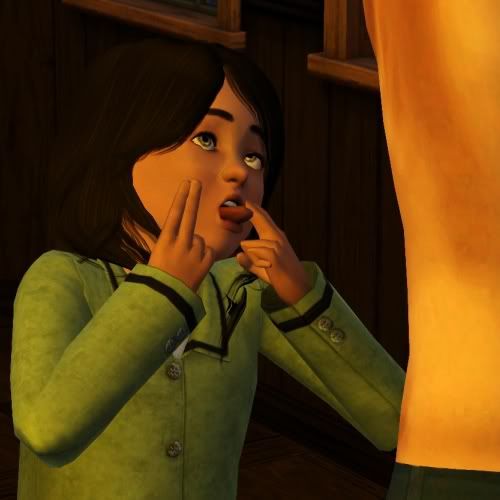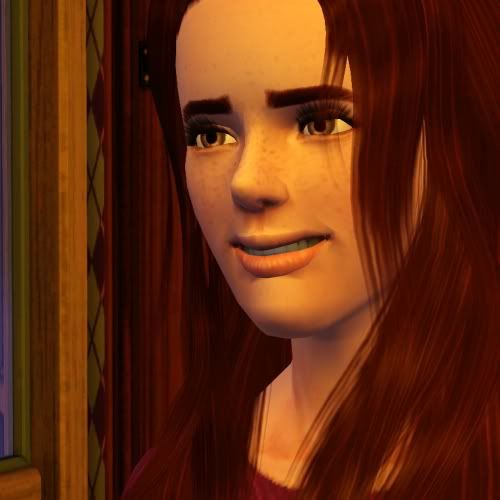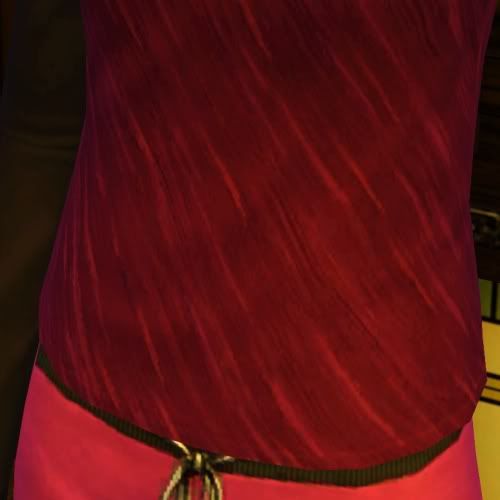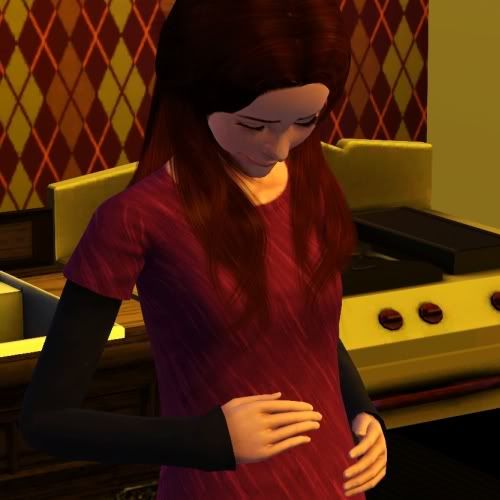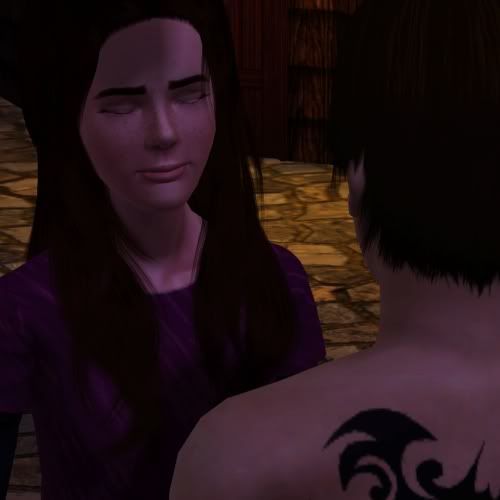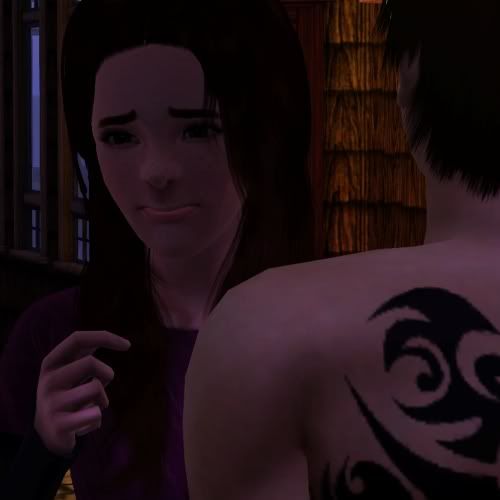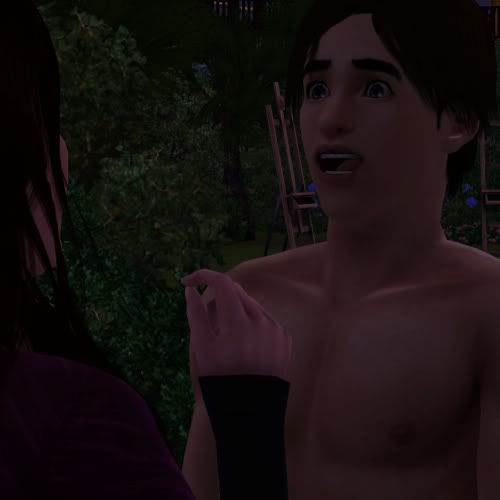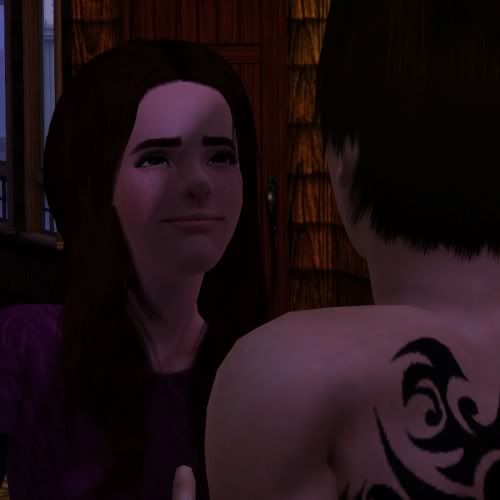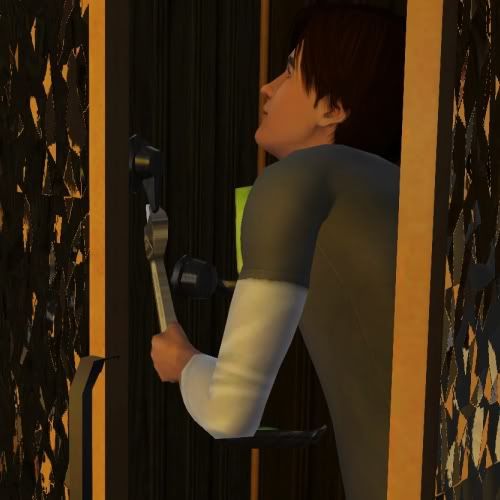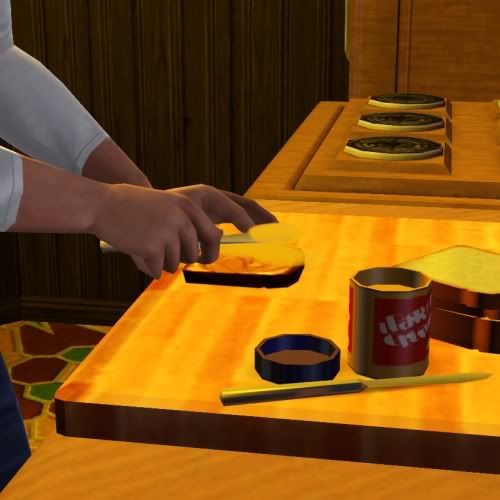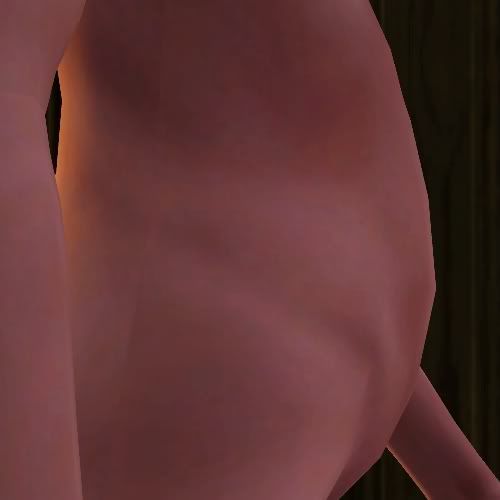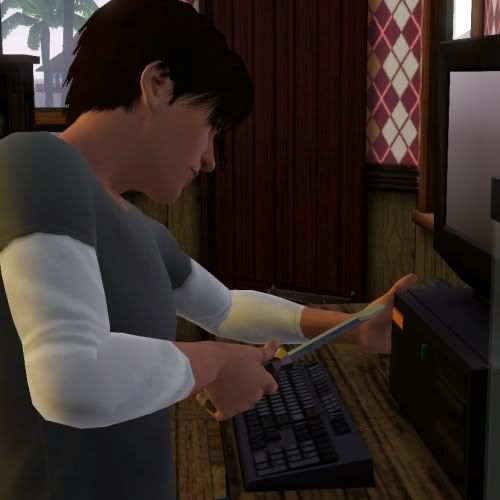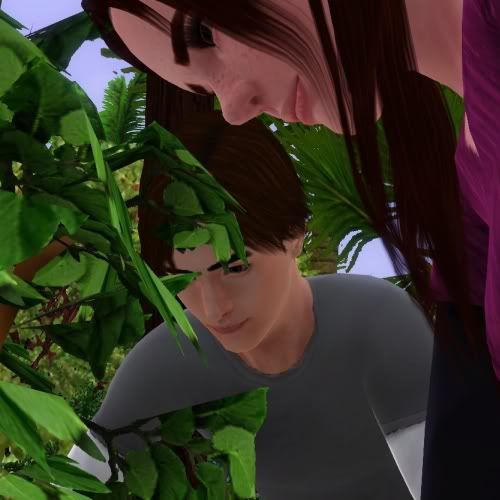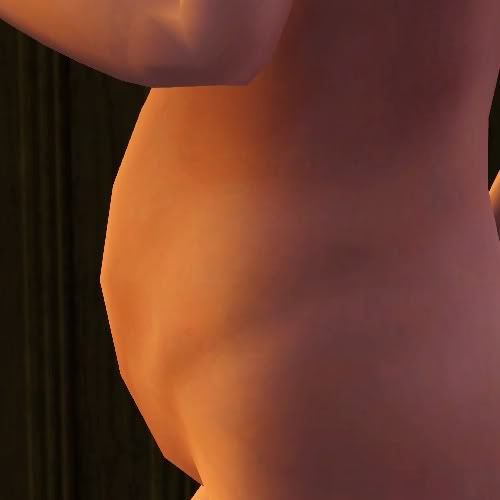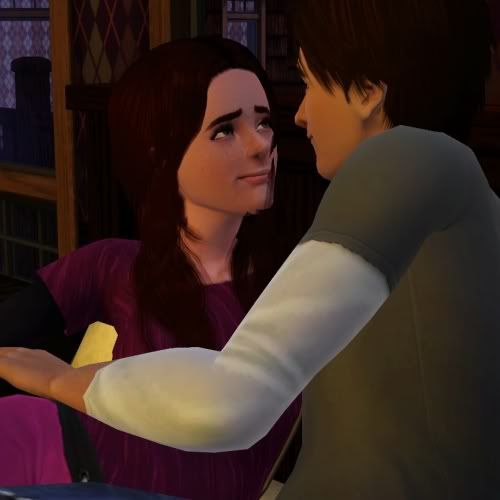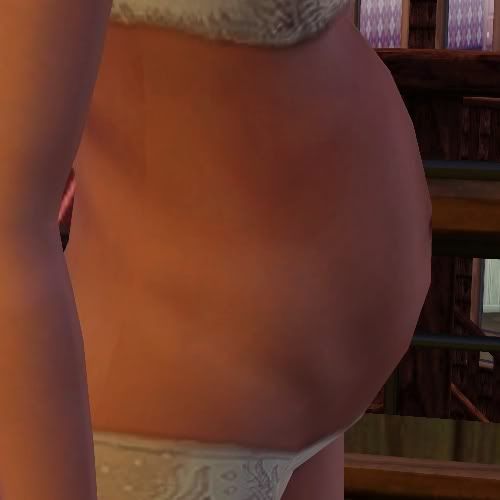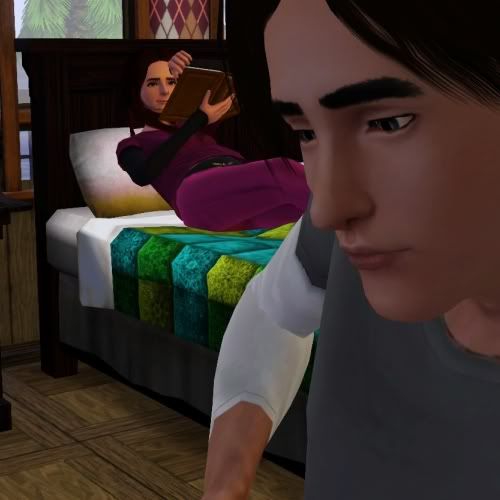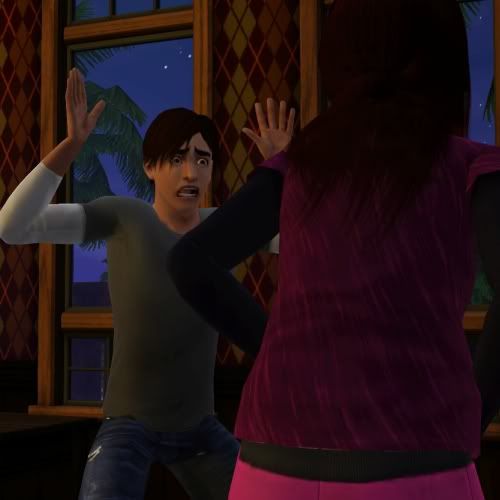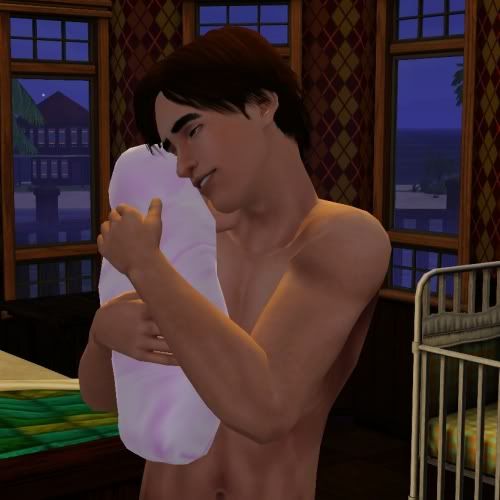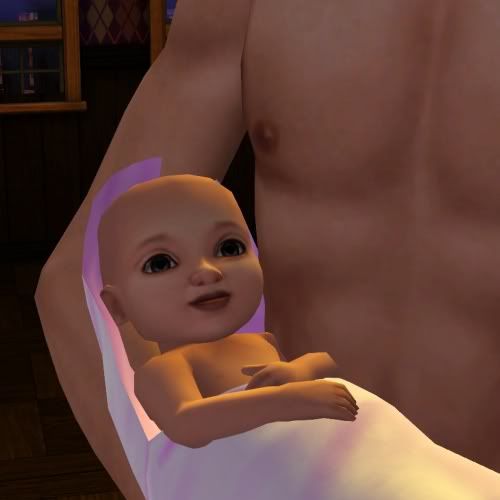 Details
:
Carnaxa showed me this world called Coconut Island. You're meant to make a living off of alternative means like painting, writing, gardening, collecting.

It amazing, and I can't stop playing it. This is the most I've played TS3 ever.

Mary came to the island with no skills. Jimmy came with full athletics, martial arts, moar fight and assassination. (You should be going, "assassination?? Moar fight?" Yep! In TS3, skills can actually be added like careers in TS2. I haven't completely explored this yet.)

She writes and gardens, he cooks, fishes, and does general handy work around the house.

Of course I plopped down another visitor for them from the sim bin. An older version of Jimmy's little brother. Which of course means that the girls he was talking to...

And those last shots: Sim births take a couple of sim hours. Since there's no hospital on the island, they can only wait. After his initial freak out, Jimmy wandered off to garden, then he went to bed. That's why he's suddenly shirtless in the pictures where he's snuggling the baby.


Their daughter's name is Kaya.