So I thought that I was already using a lighting mod in my game, but apparently I was not. Laura reminded me about it, and then Tamo brought it up again in her
blog post
.
So I thought I would update my mod and found I didn't have one. Oops! Let me tell ya, the mods actually make all the difference.
Take for instance the chapter from the
week before last
. Night time and fire, what could go wrong? But it seemed too bright to me.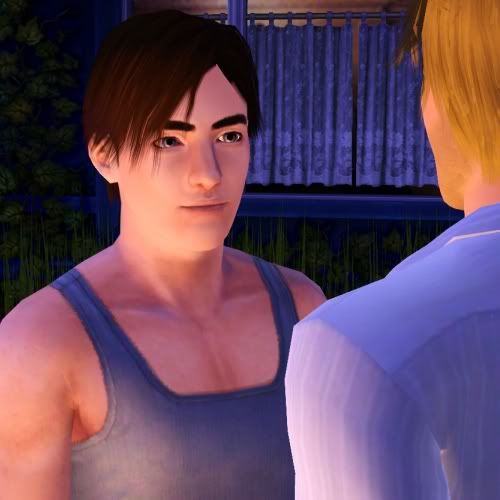 This is the original shot.
Here is what it would've looked like if I'd had the lighting mod in.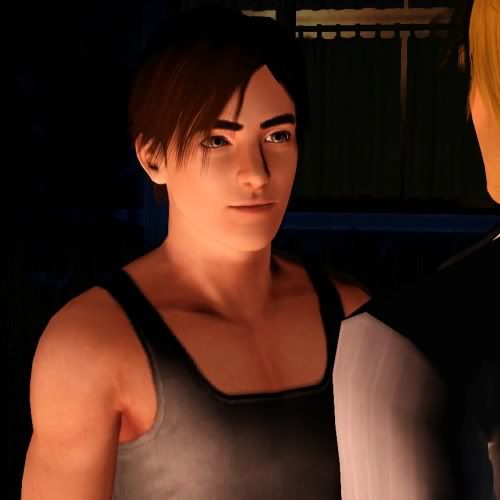 Makes me want to retake those pictures!
I'm using the darker version of the mod. I want my nights pitch black. In the Wildlands, even though there are buildings, there really aren't many lights except for fires from pits, bonfires and oil lamps. Probably a few other ingenious inventions floating around.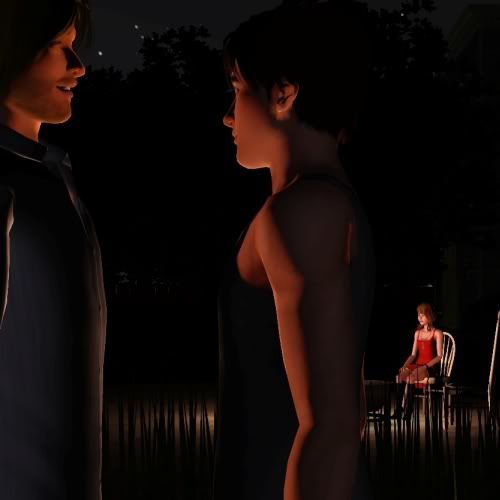 This doesn't affect the indoor lights too much. But the windows do appear darker which makes a big difference. Before I was desperately trying to hide that the rabbit holes I was using for decoration actually have lights. Now it's really not noticeable except for the marquee on the movie theater.
Also, this mod affects the light at sunset, the fog, over cast and stormy. This will either be really awesome or a pain to work with. Generally, it' nice to have consistency from picture to picture. If it starts out sunny, I'd like it to stay sunny. I'm pretty sure
the Relativity mod
will prevent things from changing at all when I don't want them to though.
Also, I added a new default
hi-res moon
which is gorgeous. It probably won't be seen very often, but still, I like knowing it's there looming over us.